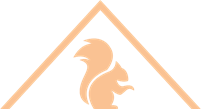 Cwt Coch
Hidden Gem
Cwt Coch (literally, "red hut") is an open-plan, colourful space hidden in the trees in a corner of a huge sweep of meadows and woodlands. If there's four of you, then draw straws (or pull parental rank) for the cabin bed, although mattresses in the crog loft and the sofa bed are fine compensation for the losers. There's a gas hob and en suite bathroom so you have all creature comforts to hand, but the firebowl bbq and picnic bench will tempt you to live a little wilder than normal.
A short walk away through the trees are the six safari lodges, but you're only likely to meet guests of these while you're coming and going to the caban for supplies, more likely to meet our resident red squirrels!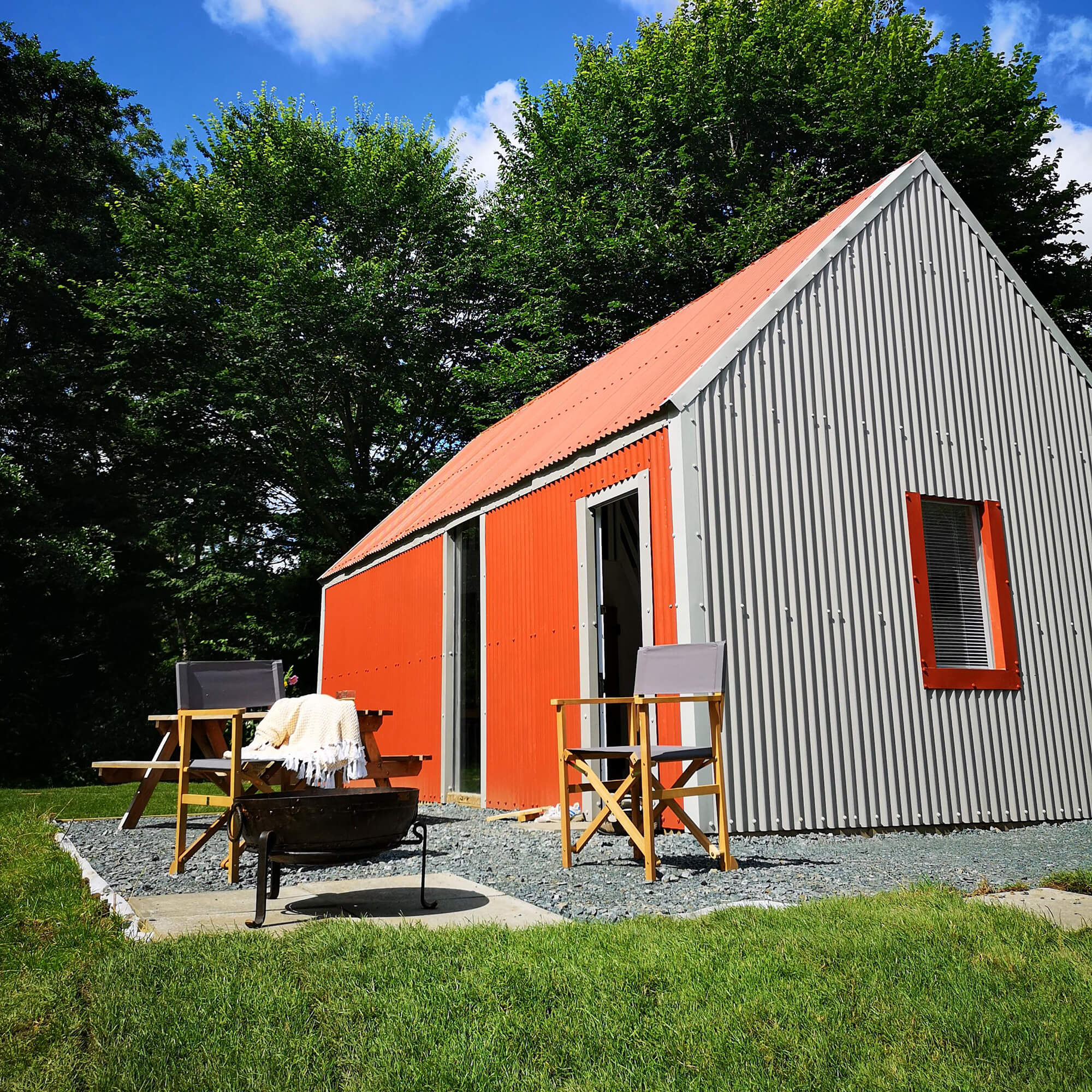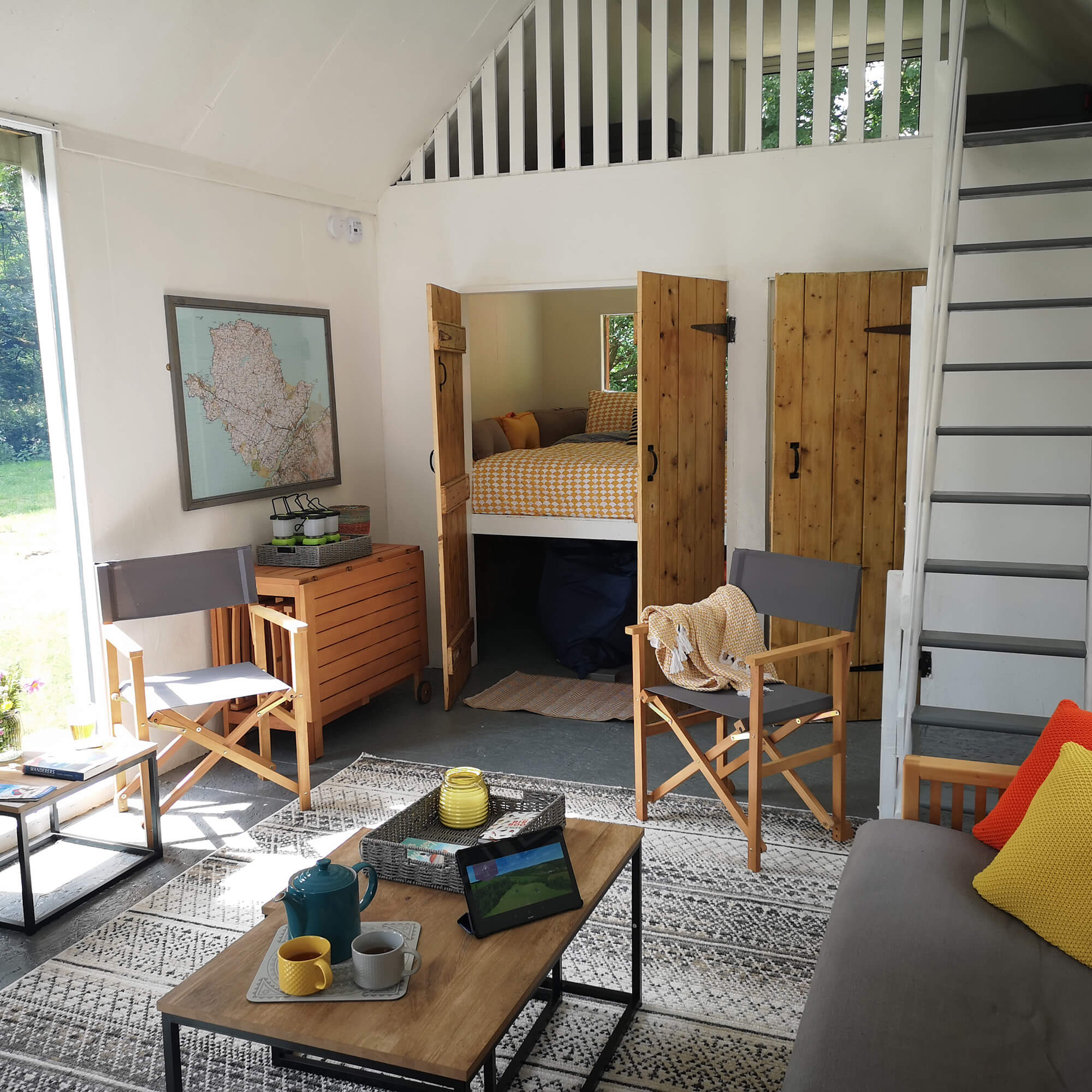 Facilities
Style & comfort
Similar style, space and comfort to our lodges Cwt Coch is also a fully self contained unit.  A private en-suite bathroom with shower unit, plenty of hot running water and a flushing loo means that this isn't your basic bothy by any means!
A fully equiped kitchen area inside and an outside firebowl provided means you have options for cooking up a feast.
All bedding and towels are provided in Cwt Coch.
---